Welcome to CIS Event Management
CIS Event Management
is an event management company, offering out-of-the-box thinking and customised solutions for your next event, incentive or conference. We are relationship-focused, offering exemplary service and total professionalism with an emphasis on creativity and innovation. From engaging incentives to glamorous gala events, from intimate meetings to multi-day conferences (and everything in between), we have vast experience in business events of all shapes and sizes, both locally and internationally. No event is too big or too small.
We are the solution you have been looking for.
As a leading event management company, CIS Event Management customise events to suit each client's needs. From company awards or corporate Christmas parties, to elegant cocktail events or a glamorous gala dinner, no event is too big or too small.
Being a boutique event company allows us to be your personal event organiser as we understand the final experience is all about you. Whether thanking your existing stakeholders, promoting your services to potential clients, nurturing new relationships which will help your business, or recognising the achievements of your staff, our job is to highlight your business with as much fanfare or as little notice as you wish.
What we do:

Event Management

Venue and accommodation sourcing

Time-line development

Theming concepts

Budget preparation

Contract negotiation

Contracting of suppliers

Financial management

Team building

Entertainment

MCs and speakers
Conference Management  & Incentives
If you are looking for out-of-the box thinking and delivery for your next corporate incentive program or conference, boutique conference and event management company CIS Event Management has all the answers – from conception to completion.
Combining exemplary service and attention to detail, we can assist with business events of all descriptions – small informal meetings, conferences, or travel-based incentives. We listen and then work closely with you to achieve maximum results, ensuring your objectives are met.
Each incentive program or conference is customised according to your requirements and will be unique and imaginative, no matter what your budget!
Conference and incentive services include:

Concept development

Hotel and conference venue sourcing

Contract negotiation

Budget preparation

Delegate registration

Audiovisual production

Entertainment and speakers

Exclusive off-site dinner venues and dine-around programs

Pre and post-touring activities

Exclusive sight-seeing experiences and behind-the-scenes access

Partner programs

Corporate Gifts

Team building

Transportation

Meeting and greeting

Staffing

On-site management
CIS EVENT MANAGEMENT TEAM
CIS Event Management delivers the ultimate in personalised service, competitive pricing and innovative programs. Our dedicated and passionate team take great pride in everything they do.
CIS Event Management founder and director Dee Nicholas has over 25 years' experience in the conference and incentive industries. Her knowledge and understanding of your requirements and her trusted relationships with suppliers will ensure the overwhelming success of your program. Dee is heavily involved within the industry and with our event partners. Attention to detail is her happy place. Her commitment to delivering engaging incentives and seamless conferences and events has seen CIS Event Management go from strength to strength over the last 10 years. Dee is a highly respected Australian events industry expert and when she is not attending an event, Dee enjoys spoiling her two dogs, travelling and dining out.
Bex Harris

Business Development Manager
Bex Harris has over 15 years experience in Events across Europe and Australia. Bex has played a pivotal role in the management of Australia's largest food and wine events as well as some major product launches, business events and expo's around the world. Bex enjoys building long lasting relationships with our clients to deliver exceptional events, time after time. Her passion for all things events means she is able to bring style, creativity and excellence to any sized event and she knows what works best for each individual client and their brands. Bex is solutions focussed and enjoys networking across various industries. When she is not busy networking, Bex enjoys entertaining at home and attending wine tastings and gin master classes.
Lauren Lacava

Sales and Marketing Manager
With 18 years' experience in sales, marketing and management with Australia's leading event organisations, it is Lauren's role to work closely with our clients and event partners to create extraordinary event experiences. Lauren's experience, industry knowledge and passion for what she does sees her working closely with our clients to provide solutions for all styles, shapes and size of event. Lauren is a perfectionist who prides herself on her ability to build strong relationships with both clients and event partners alike. When she is not busy networking and exploring new venues, she is discovering the latest restaurants, food truck parks and Farmer's Markets.
Kathleen Allen

Account Manager
Kathleen Allen is our highly organised and meticulous account manager. Responsible for flawless administration and working closely with our event partners, it is Kathleen's role to ensure that CIS Event Management fulfil your event brief and exceed your expectations, every time. Kathleen enjoys the diverse range of incentives, conferences and events that we get to work on. When asked what she enjoys most about her varied role at CIS Event Management, Kathleen's simple answer is 'making our clients happy'. When she is not working hard to deliver exceptional event experiences, Kathleen enjoys watching movies and cheering her kids on at swim meets.
Rosemarie Peachman

Office Manager
Rose is our detail orientated and service driven Accounts and Payroll Manager. Rose contributes her many years' experience to the busy CIS Event Management office and her role includes processing accounts, invoicing, book keeping and payroll. Like the rest of the team, Rose prides herself on her attention to detail and ensuring each task is completed efficiently. Rose enjoys working in an energetic team environment and when she is not working hard to "dot all the I's and cross all the T's" in the CIS Event Management office, she enjoys cooking and eating Thai food and training her mischievous puppy.
Count on innovation & service
Great people we work with
We are proud to have worked closely with some of the world's leading businesses, organisations, associations, charities and Government departments over the last ten years.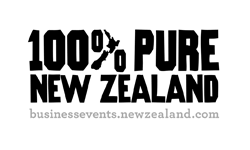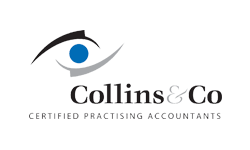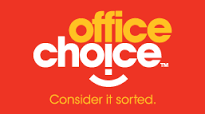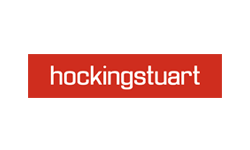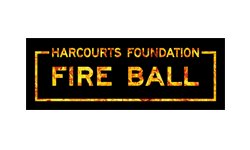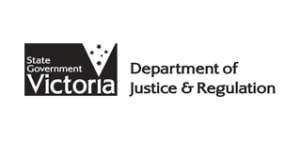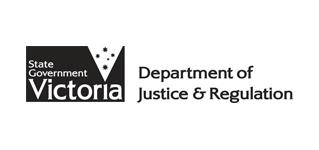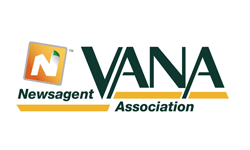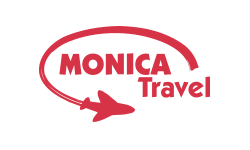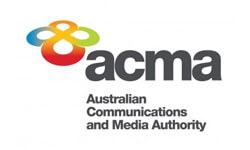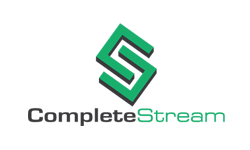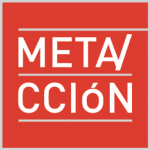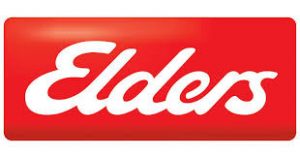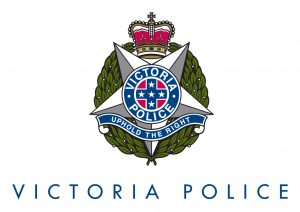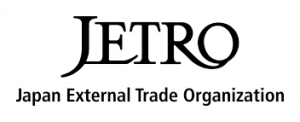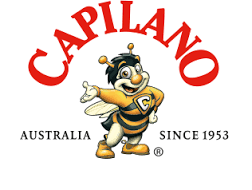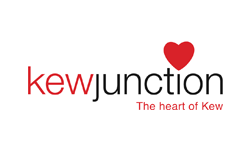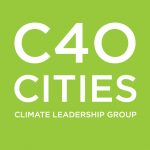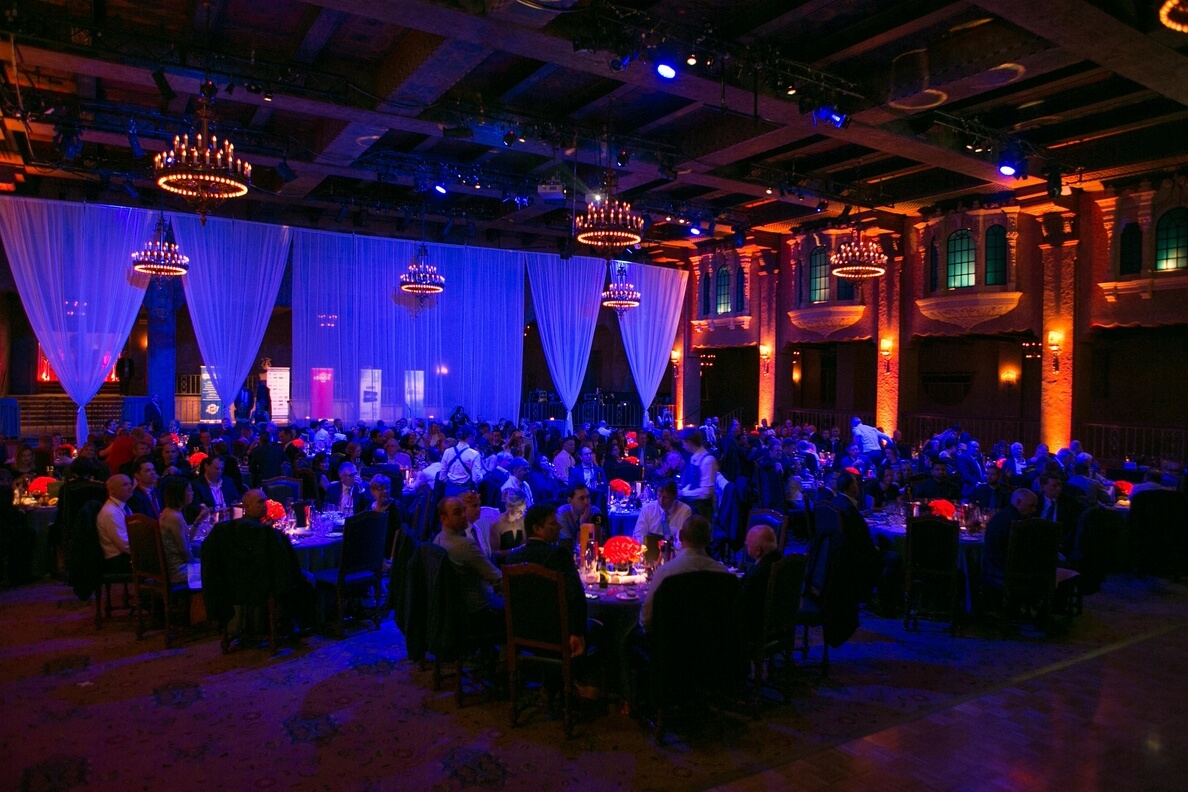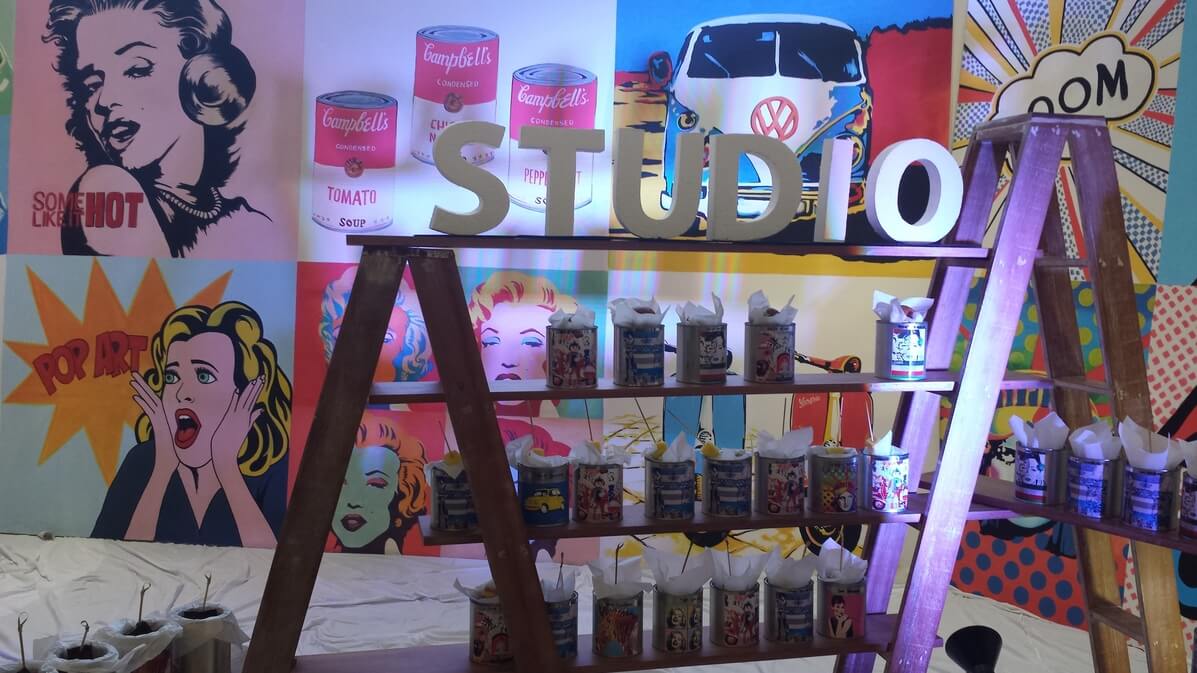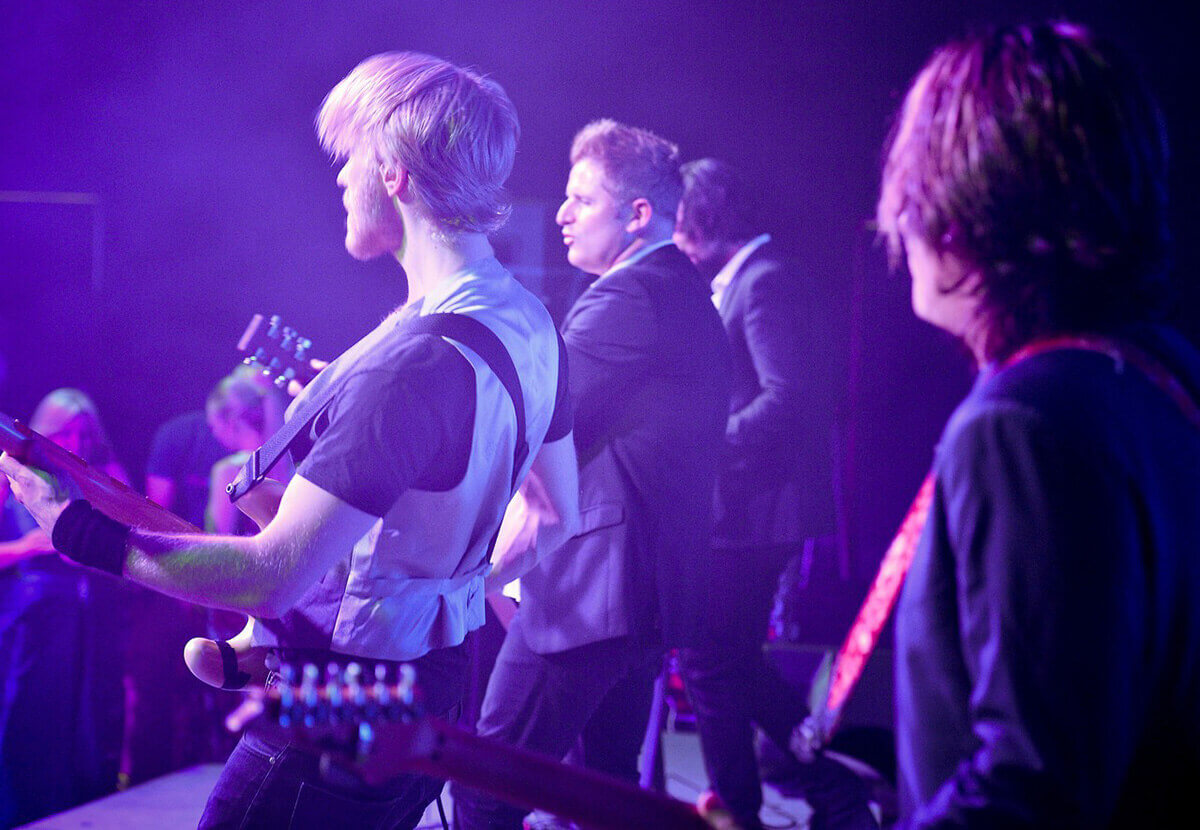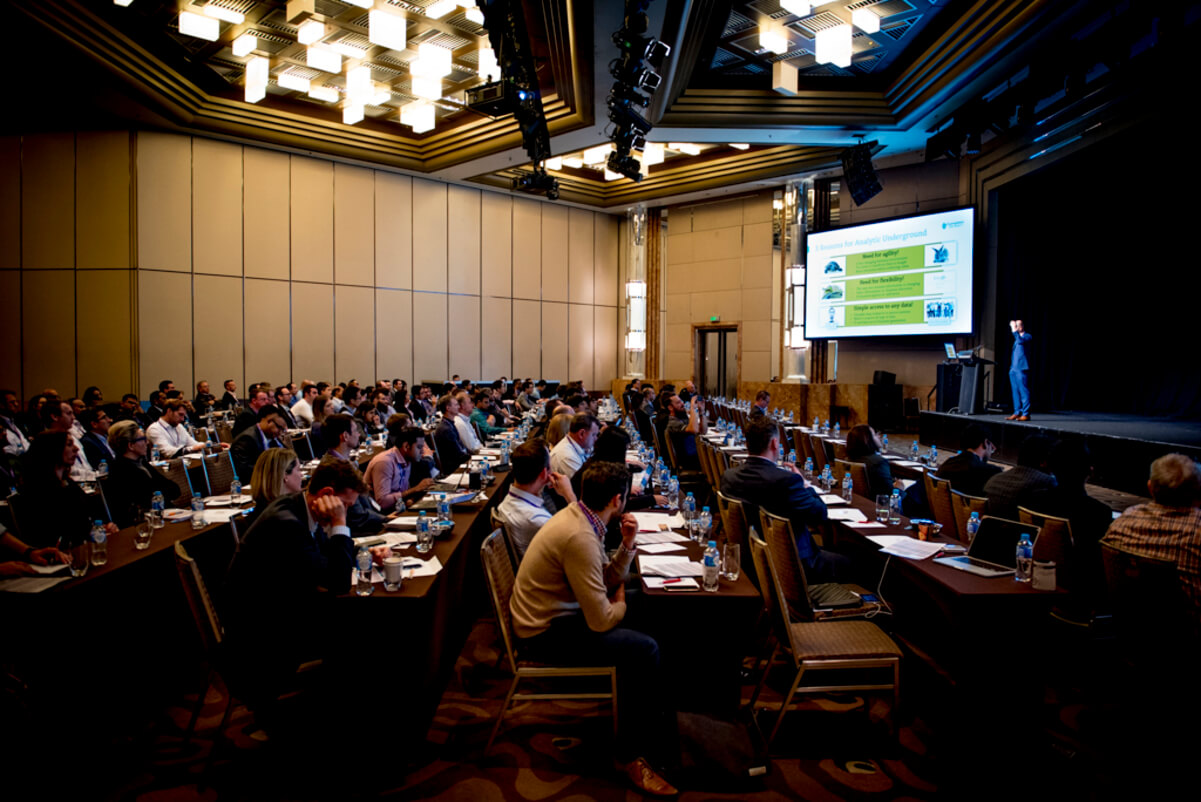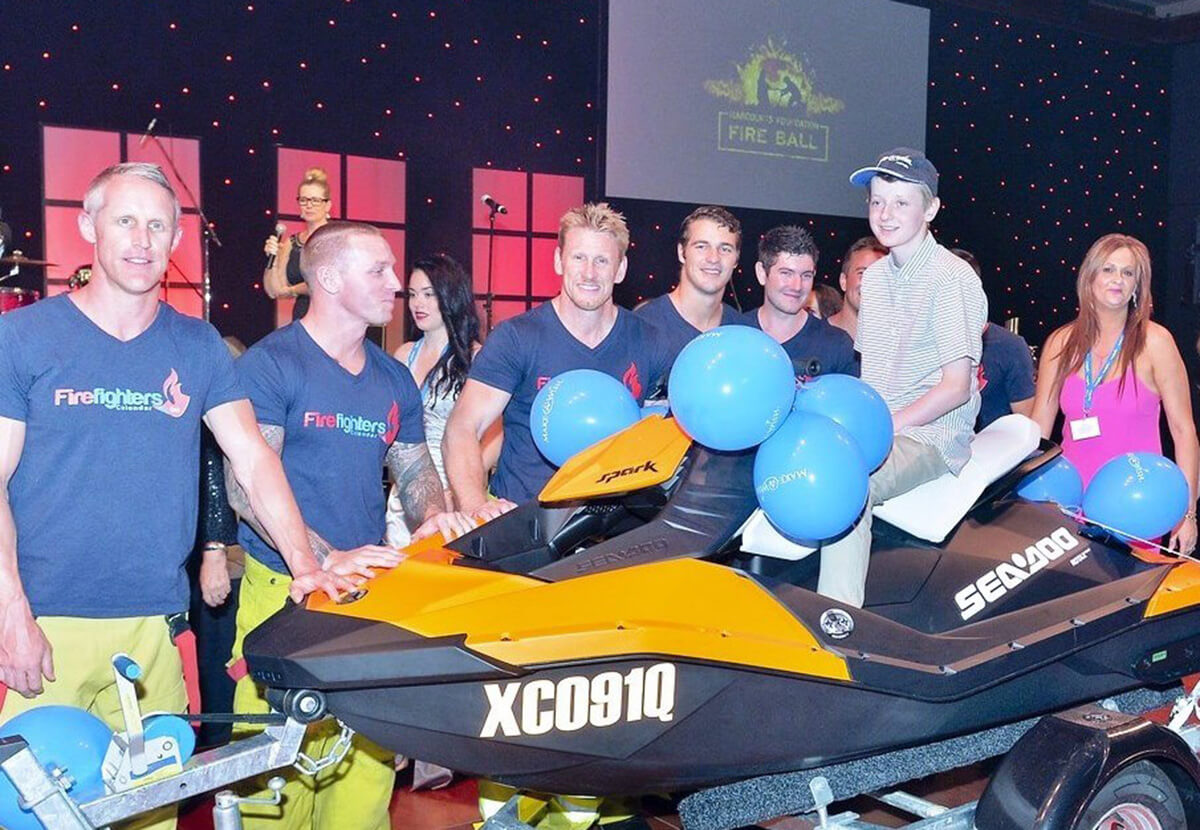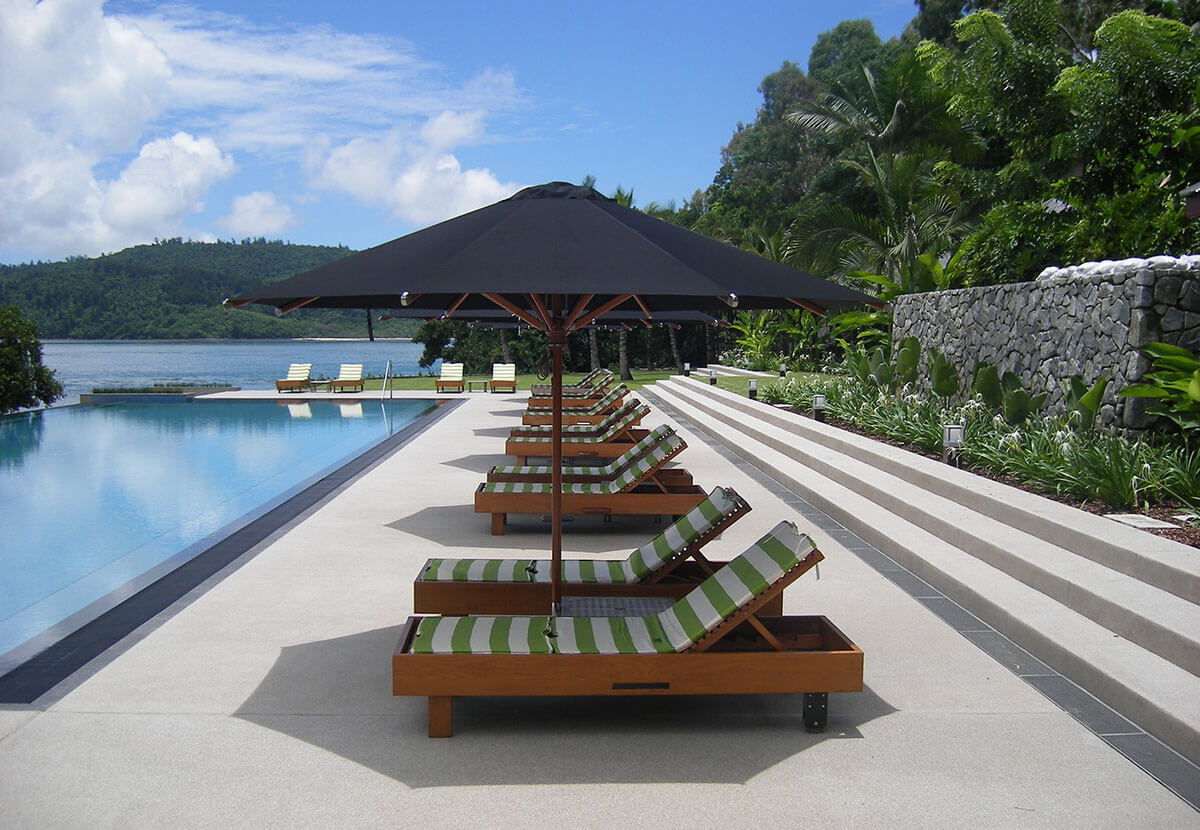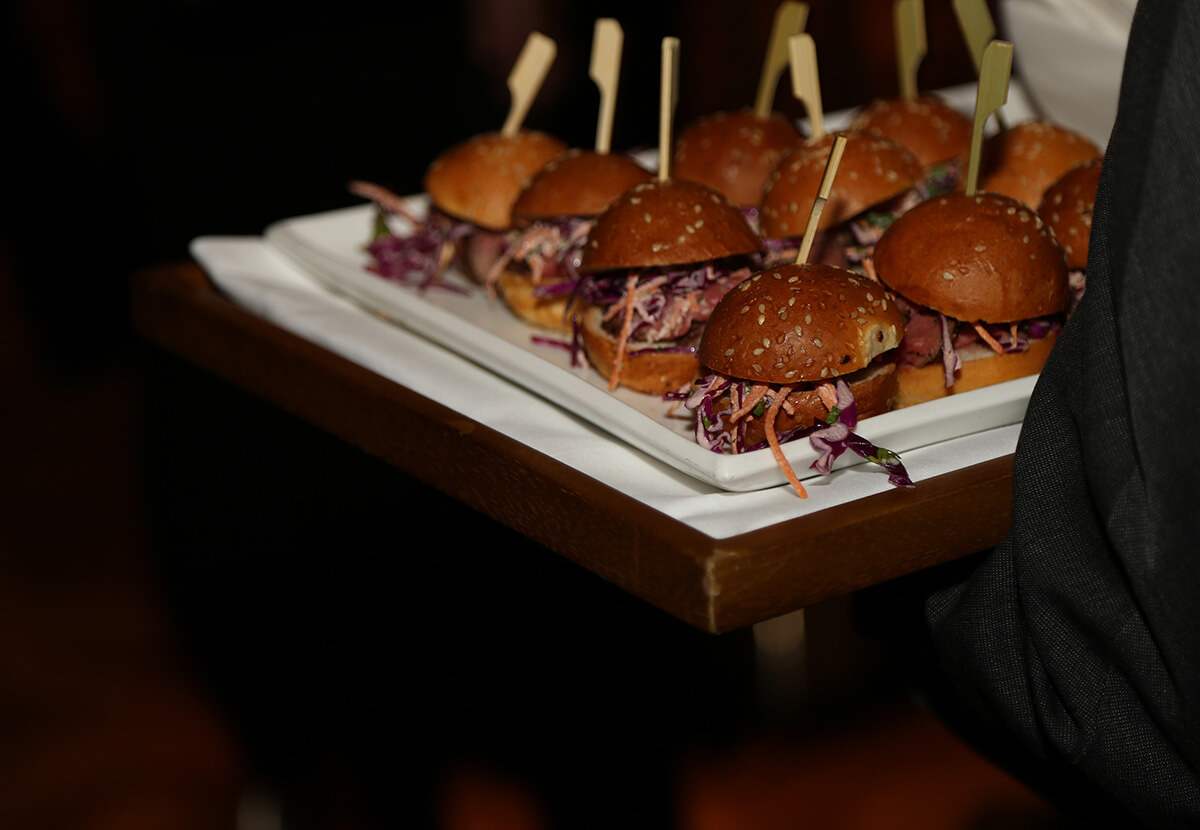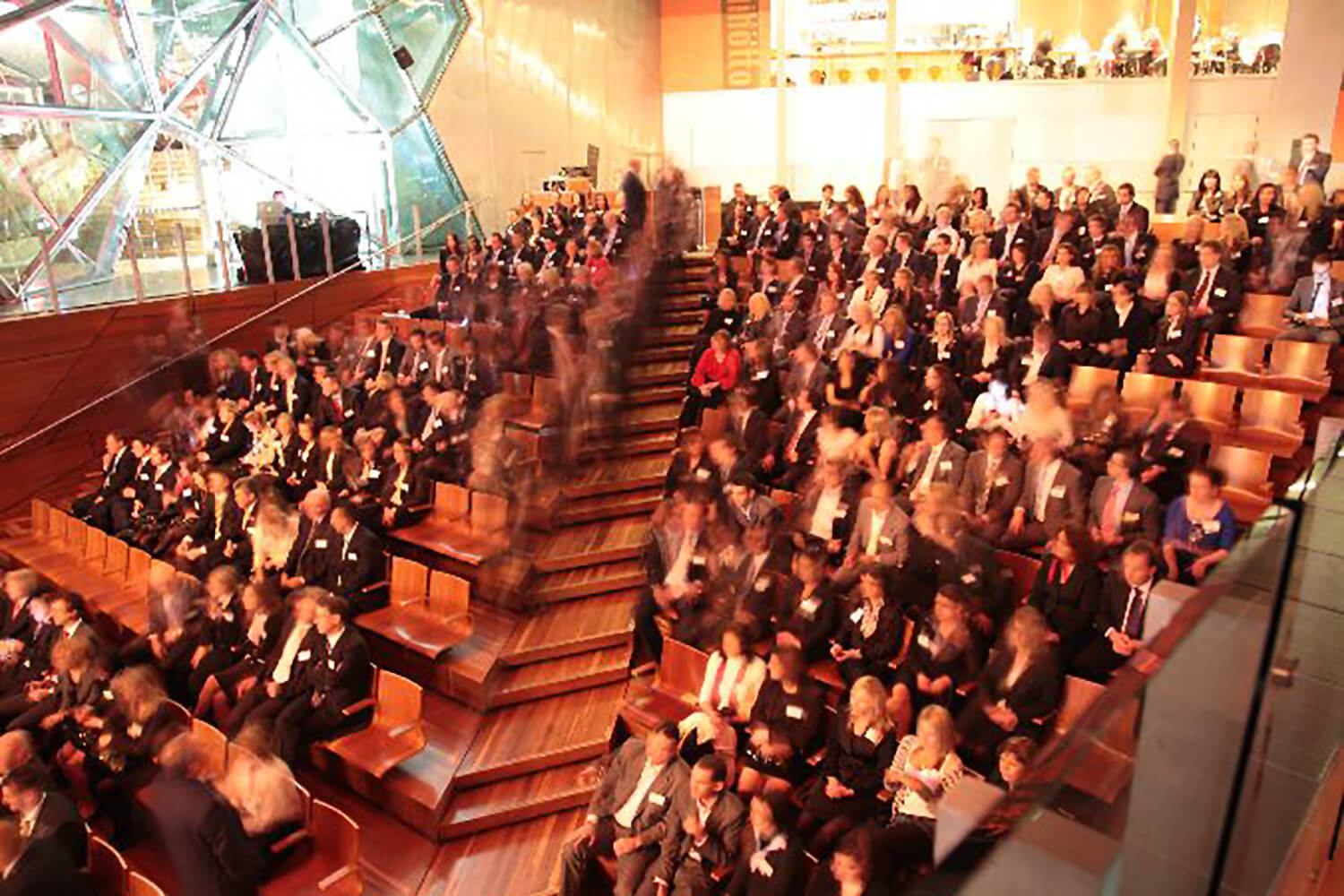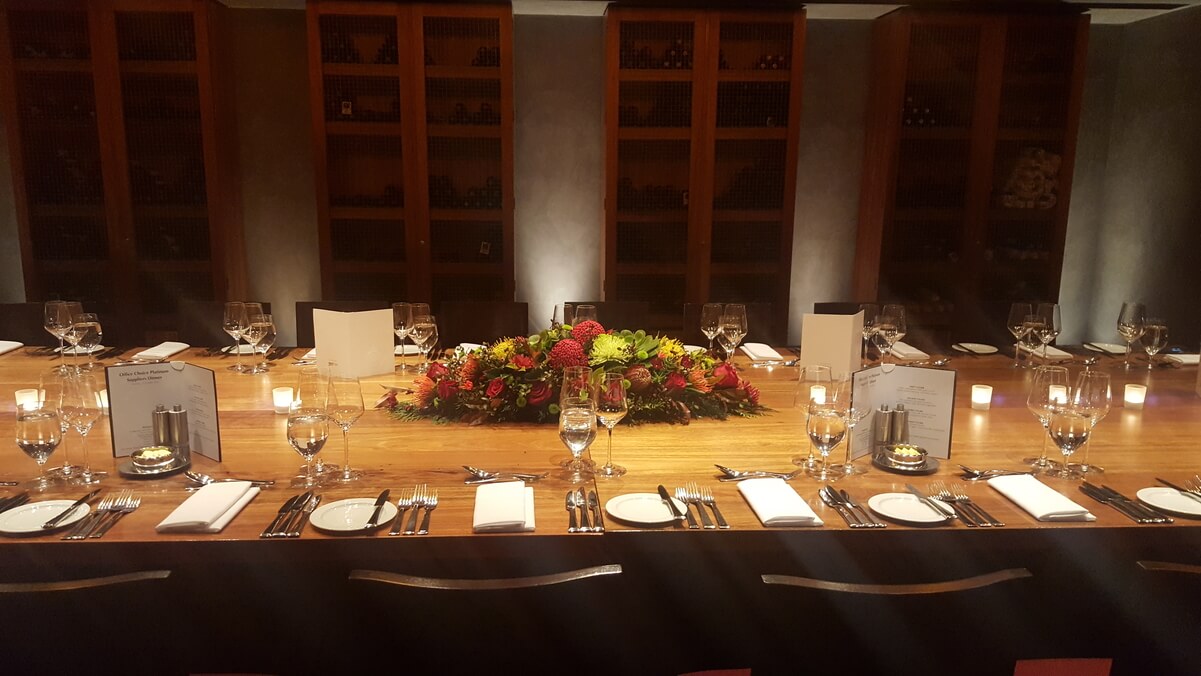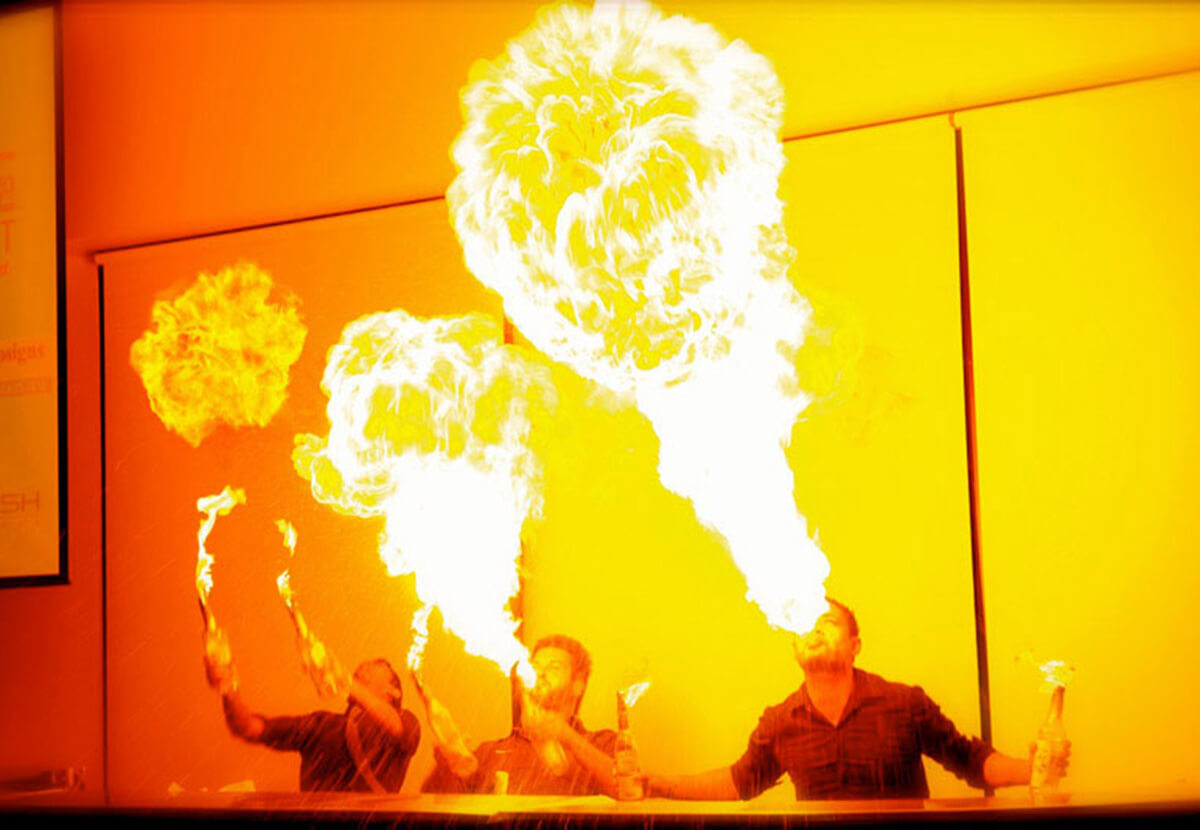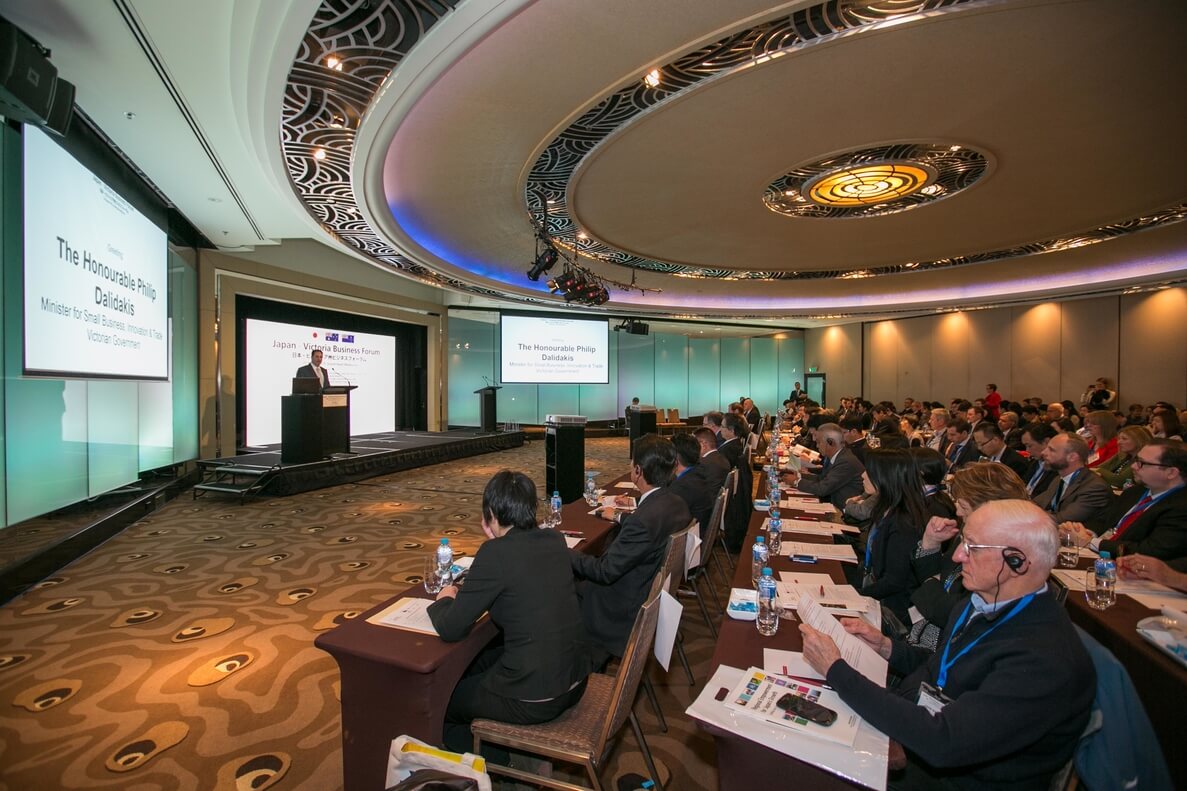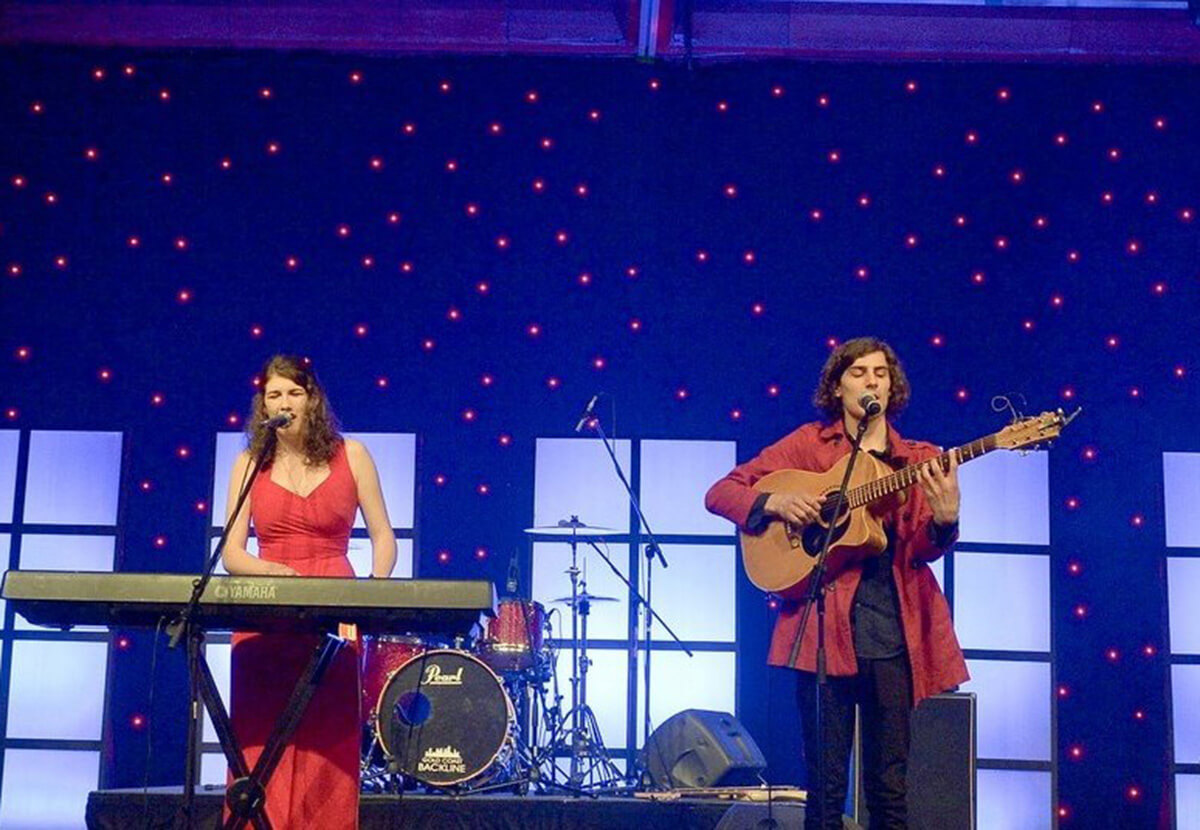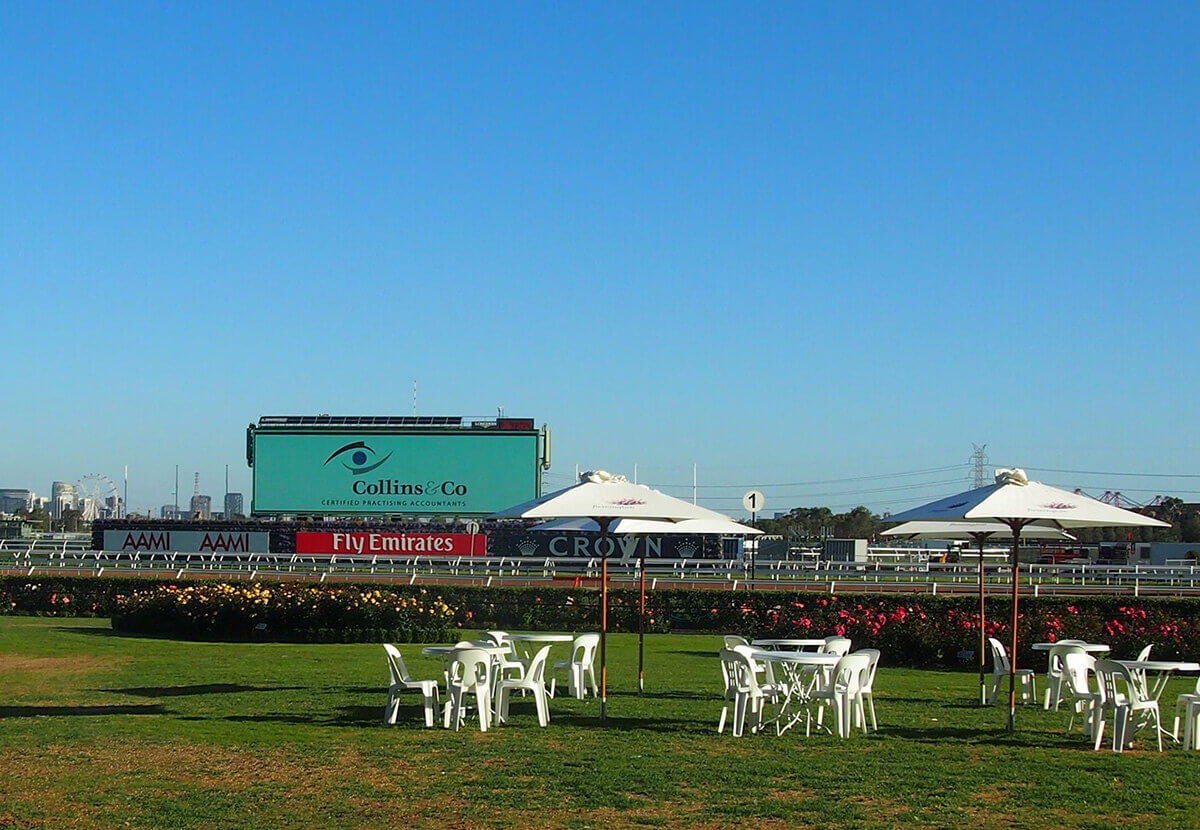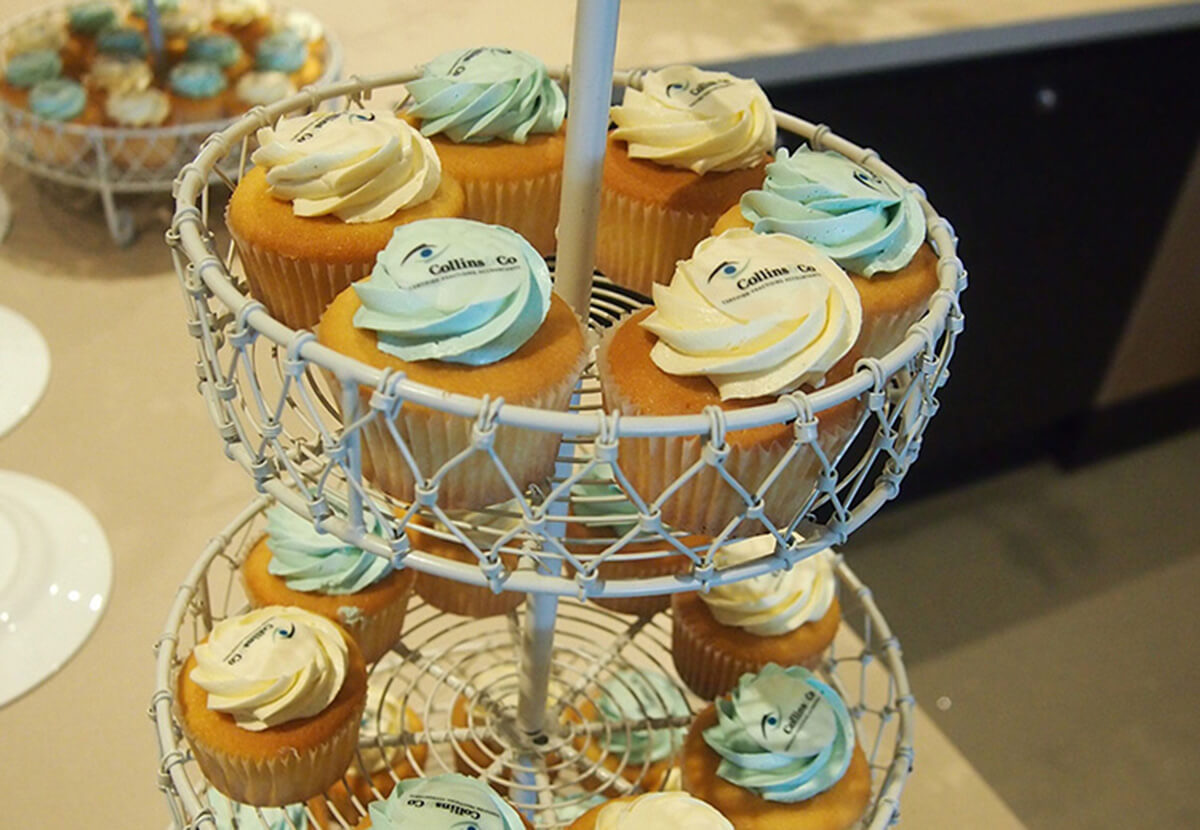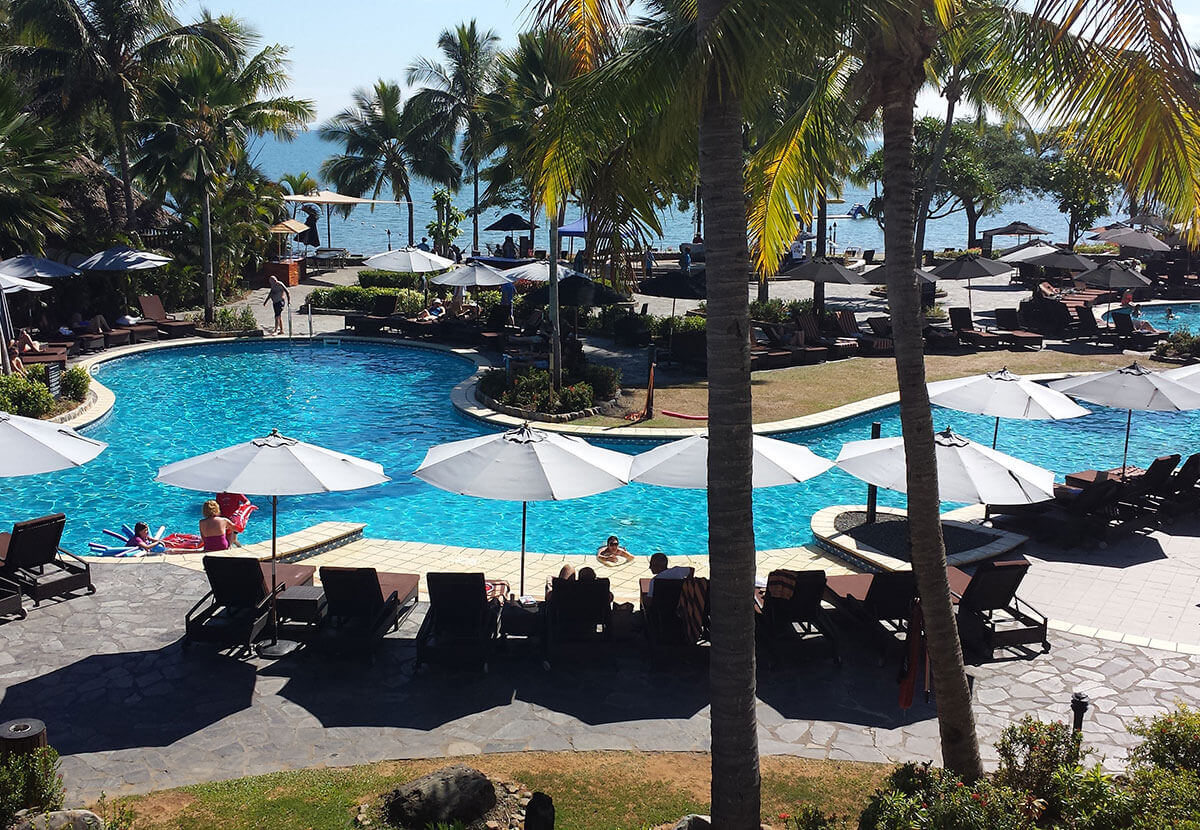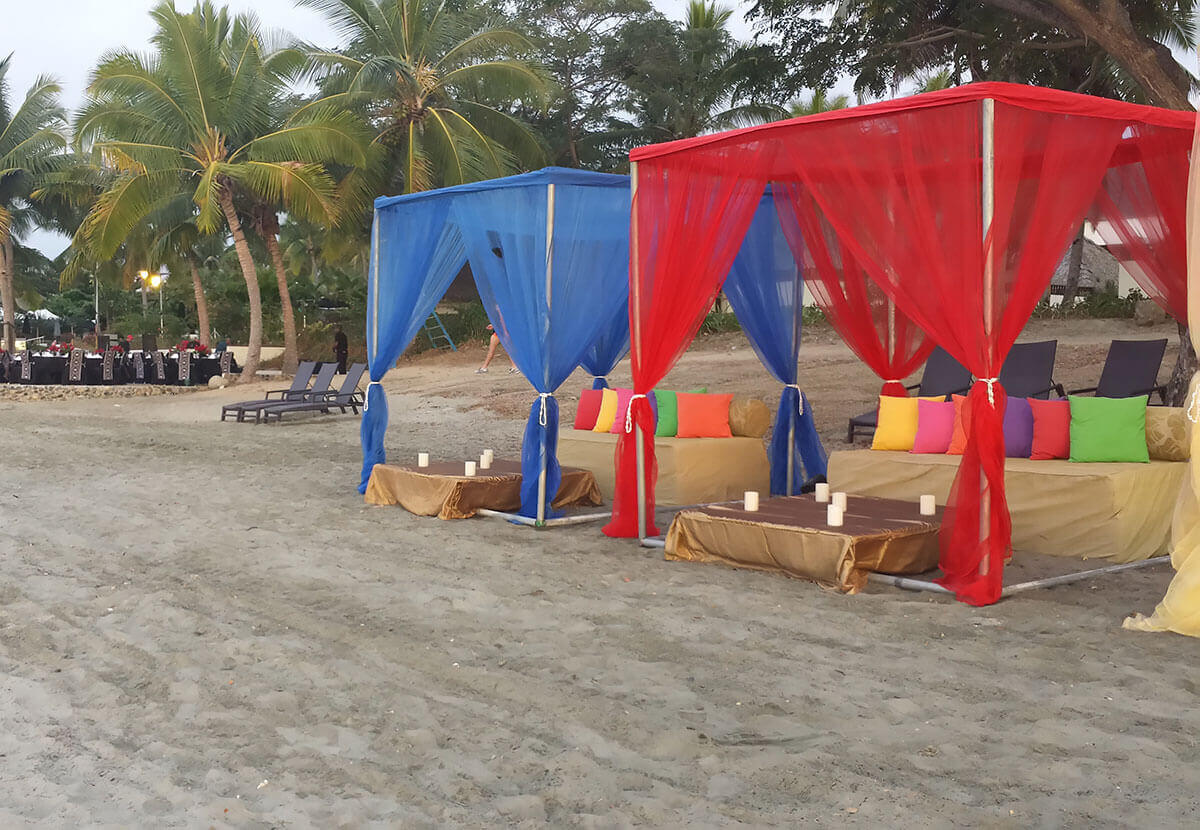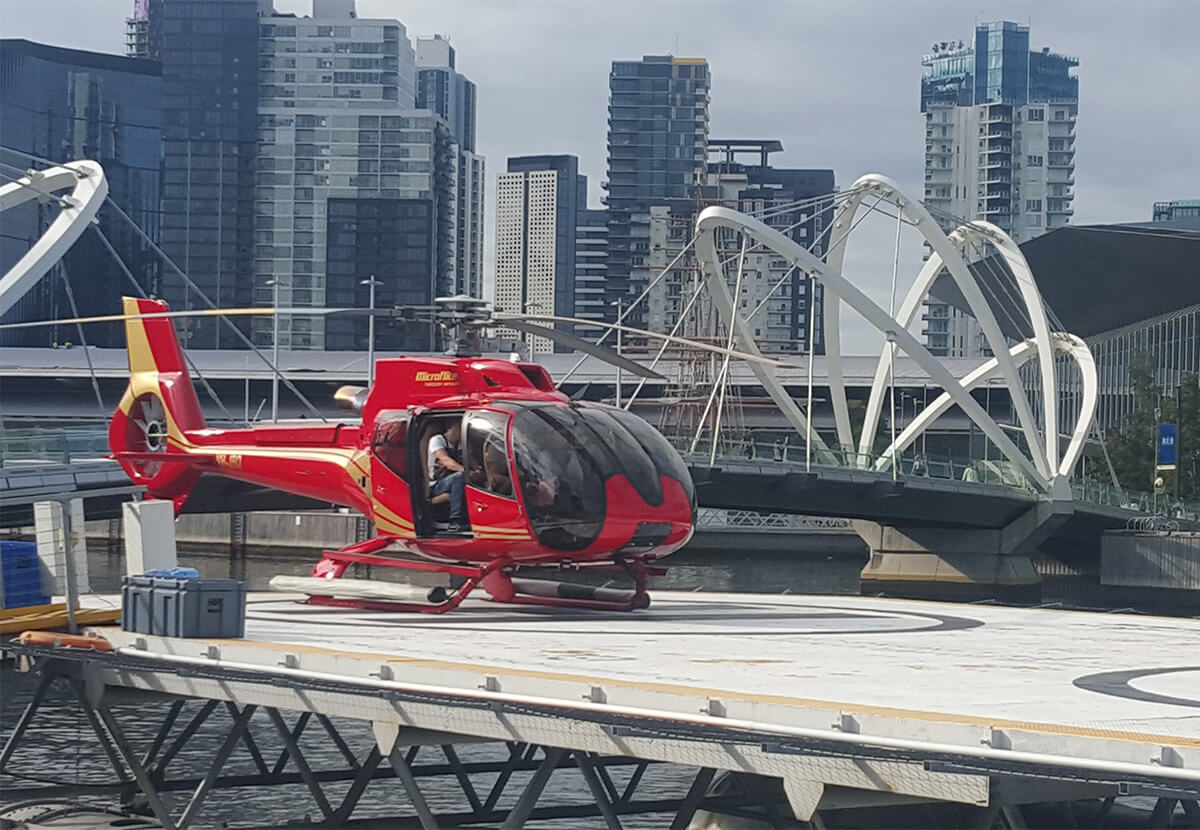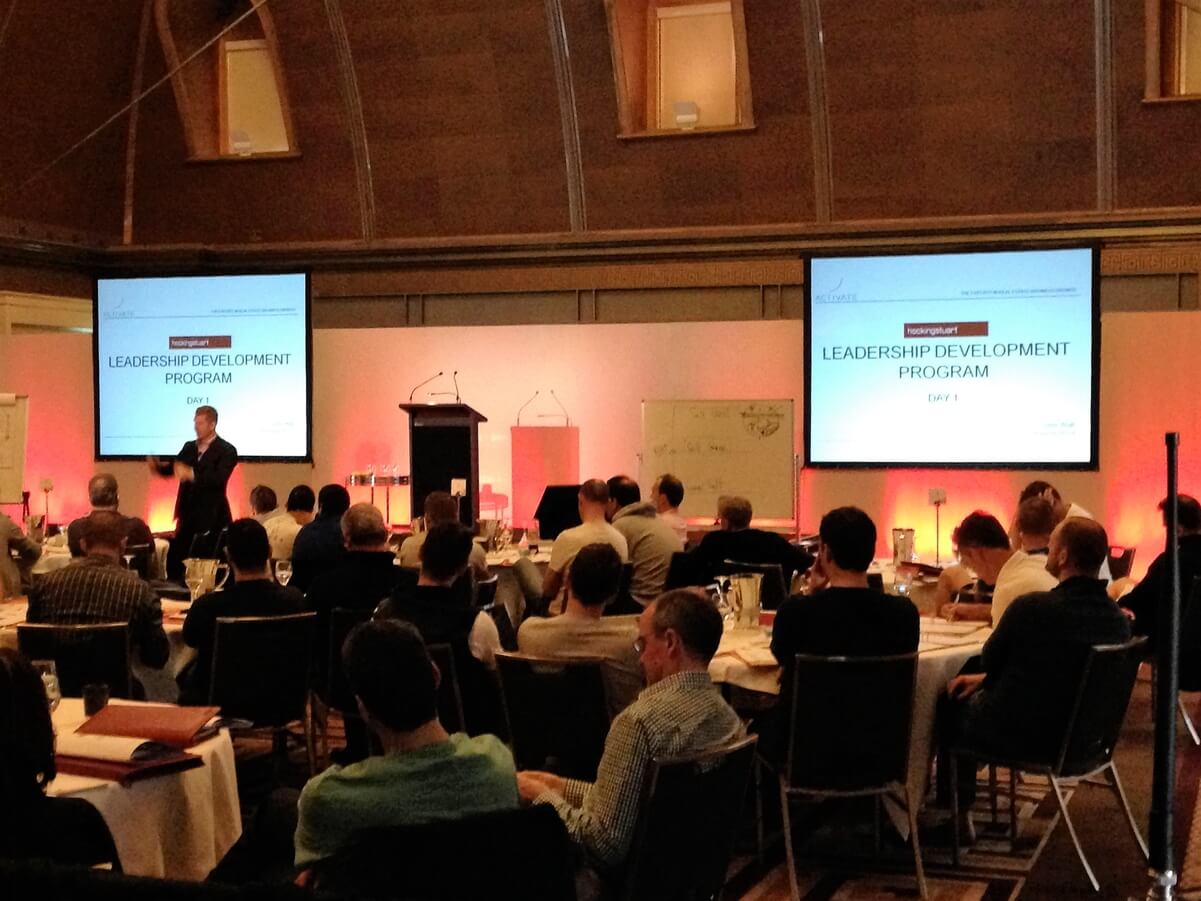 ADDRESS: PO Box 7049, Richmond VIC 3121 Australia
TELEPHONE: +61 (3) 9421 6012